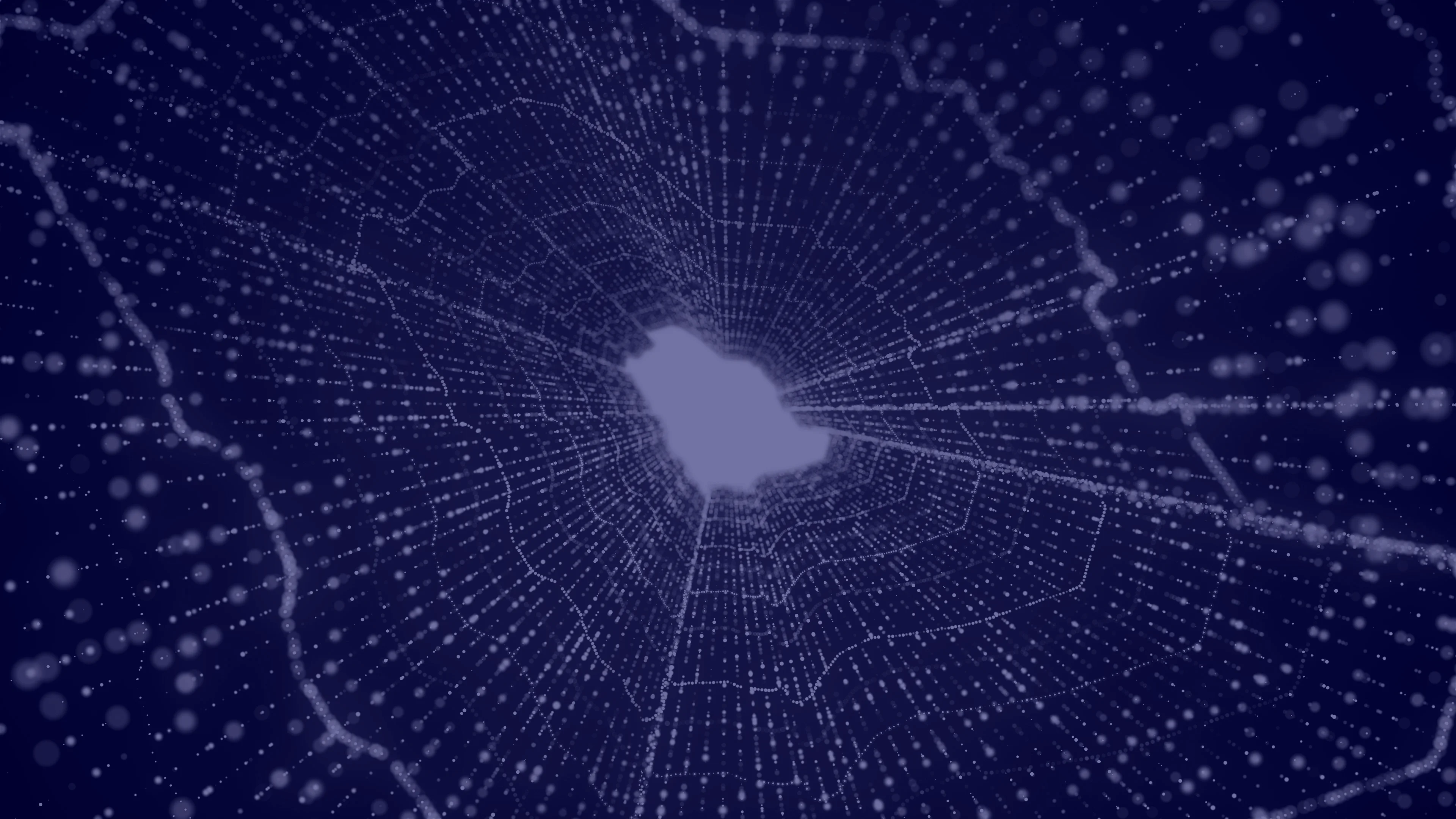 Your

Personal Website
with a Saudi Identity
Non-government (Individuals, organizations, companies, non-profits, etc.)
Registering new domains will be only via accredited registrars.
List of accredited registrars.
Registration Services
Non-government (Individuals, organizations, companies, non-profits, etc.)
Registering new domains will be only via accredited registrars.
List of accredited registrars.
Regulations & Rules
As a part of its mandate, SaudiNIC prepared a complete list of regulation, rule, and guideline documents that cover all aspects of the services. These documents represent the bases for all the services provided by SaudiNIC
All regulations are legality binding for all SaudiNIC clients. Regulation and policy are developed and updated according to a well-defined Policy Development Process.
Registrars
The Registry-Registrar model is one of the universal practices in the field of domain names. It allows accredited Registrars to provide domain name registration services. Accredited Registrars bundle domain registration services with various other add-on services (e.g. hosting, email, and other important services) and provide them to end-users (Registrants). This allows Registrants to manage everything related to domain names via a single platform, as well as receive continuous customer support.

The first application phase to become an accredited registrar has concluded on 12/1/1441 AH - 13/8/2020 AD. To stay updated on the latest changes please check the news section.
the delegation and accreditation of registrar adheres to the registrar regulations
Support & Help
SaudiNIC provides technical support and answers customer inquiries via multiple channels, and you can contact us using the following methods:
Contact Us
Contact Info

Mail

Saudi Network Information Centre,

General directorate of Internet services

Communications, Space & Technology Commission (CST)

P. O. Box 75606, Riyadh 11588

Saudi Arabia.

Phone

Phone : +966-11-4619488

CST customer care number

Phone: ​​19966

Office hours

From Sunday to Thursday,

From 7:30 AM to 3:30 PM (Riyadh time GMT+3).

Office location

Communications, Space & Technology Commission (CST) building, (Alnakheel).
Technical Tools
If you are a user or a developer you might need some domain name tools. We developed and published a number of them such as SaudiNIC Whois, Host checking tool and more.
Secure Your Domain
We ensure to continously make our systems up-to-date with modern security international standards, such as adopting DNSSEC in Saudi domain names
DNSSEC
Some benefits of activating DNSSEC:
providing a mechanism to verify the source of information, and its validity
validating the existence or nonexistence of information
DNS security protection of known attacks, e.g., man in the middle attack or cache poisoning
Arabic Domains
Arabic domain names works in exactly the same way as the normal domain names, with the clear difference that they are written in Arabic, they can be used in all the applications and services specially in web browsing. The main idea behind the Internationalized domain names is the utilization of the ( punycode ) representation. Domain names are handled in ASCII within the DNS system while they are represented to users in Arabic or any other language.
SaudiNIC provides top-level Arabic domain (.السعودية) registration. To learn more, see register domain name service guide to know how to register an Arabic domain.
Links Related to Arabic Domains
Service Statistics
SaudiNIC provides statistics for domain registrations per second-level domain, as well as full statistics for domain registration since 1995
Service Statistics
0

Total registered domains

0

Total domains with DNSSEC activated
٪ of Registered Domains, segmented By Second-level domain (SLD)
| Second-level Domain (SLD) | Total Registered Domains | % of Registered Domains |
| --- | --- | --- |
٪ of Registered Domains, segmented By Second-level domain (SLD)
Total Registered Domains Per Year
Total Registered Domains Per Year